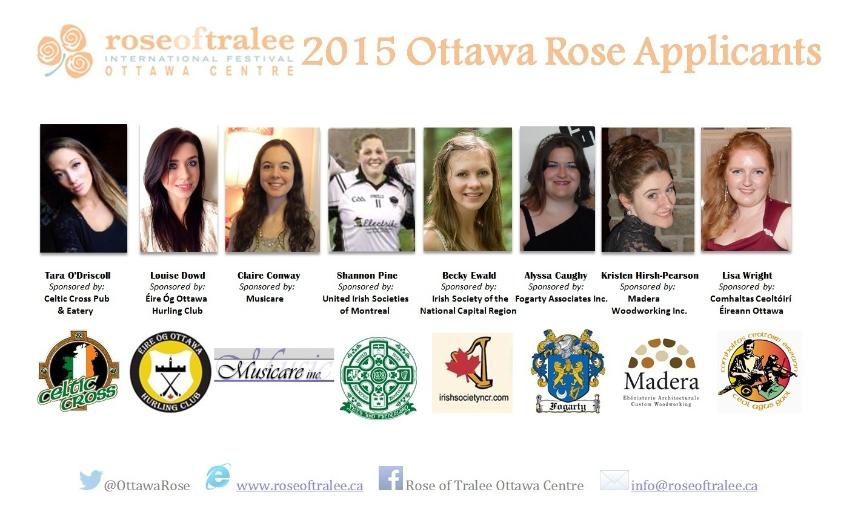 2015 Ottawa Rose Applicants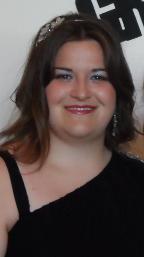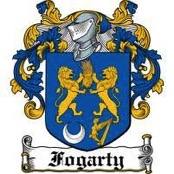 Alyssa Caughy
Sponsored by: Fogarty Associates Inc.
Alyssa holds a Bachelor of Education from McGill University. A native of Winnipeg, Manitoba, Alyssa now calls Montreal home. An active member of the St. Patrick's Society of Montreal and the Montreal Irish Rugby Football Club, 25-year old Alyssa is a National Champion Wrestler and a National and International Judo Champion with aspirations to make the Quebec Provincial rugby team. Alyssa currently works as an English teacher in Montreal and is passionate about advocating for girls education in developing nations. She is also an avid comedy fan and can be found at the Just For Laughs Festival every summer. She was named the 2013 Queen of the St. Patrick's Day parade in Montreal and is looking forward to connecting with other young Irish women through the Ottawa Rose of Tralee. Alyssa's Irish roots can be traced to County Down on her father's side.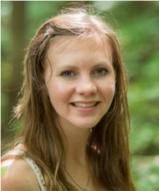 Becky Ewald
Sponsored by: Irish Society of the National Capital Region
Becky is currently a student at the University of Ottawa pursuing an Honours Specialization in Linguistics with a minor in Celtic Studies. She also works part-time as an independent consultant for Arbonne skincare. From Elliot Lake, Ontario, Becky now calls Ottawa home and is the Young Adult Coordinator at her church, but returns home regularly to volunteer her time with local charities. Last year, 25 year old Becky, was the VP Finance for the University of Ottawa Celtic Club and she can always be found at a monthly Comhaltas Ceili kicking up her heels! An accomplished pianist, Becky hopes to develop her musical skills further while studying to become a forensic linguist. She has also travelled to Ecuador, Jamaica and Kenya on various missionary trips. Becky can trace her Irish family back to County Fermanagh.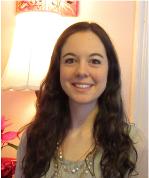 Claire Conway
Sponsored by: Musicare
Claire has a Bachelor of Music and is completing her Bachelor of Education from the University of Ottawa. This 23 year old's aspirations are to teach instrumental music and French. Versed in Celtic harp, piano, flute and voice, Claire also works part-time at Musicare in Ottawa. She has been actively involved with her parish in Moose Creek, Ontario and more recently the Alzheimer's Society in Cornwall leading to her interest in the therapeutic impact of music on individuals affected by dementia. If not playing music, look for Claire on the dance floor! She participated in many a Feiseanna over nine years with the Couperus Academy of Irish Dance and taught with the Taylor School of Irish Dance in Ottawa. Currently, she enjoys salsa dancing with the Salsa Fever Dance Group. Claire's father hails from Co. Tyrone.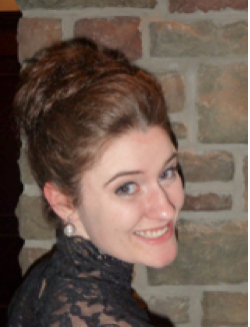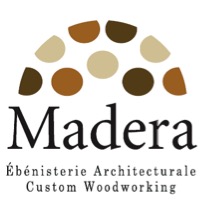 Kristen Hirsh-Pearson
Sponsored by: Madera Woodworking Inc.
Kristen is currently in her third year at Concordia University in Montreal studying Environmental Sciences with a minor in Sustainability Studies. She is the President of the Geography Undergraduate Society and was fortunate enough to study abroad during her third semester at Keele University in England. 22 year old Kristen is trained in wilderness first aid and is an assistant for the John Abbott College Outdoor Education Program. Kristen loves spending her time hiking, kayaking, winter camping and rock climbing. A long-time member of the Royal Canadian Air Cadets, Kristen was awarded many medals and awards for exceptional leadership and citizenship. She is also the recipient the Gold Medal Duke of Edinburgh Award in 2011 and in the same year traveled to Peru on a volunteer mission. Kristen's Irish roots stem from County Louth.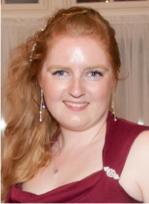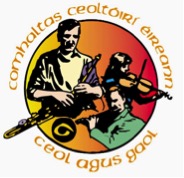 Lisa Wright
Sponsored by: Comhaltas Ceoltóirí Éireann
Lisa is a 23 year old University of Ottawa student with a Bachelor of Arts Honours (French) , completing her Bachelor of Education. She plans to pursue a Master's and PhD looking at the pedagogy and the modernization of the Ontario Education System. Last year, Lisa held an executive position in the Ottawa Gaels Gaelic Football Club. An active player and coach; Lisa also refereed in the 2014 Continental Youth Championships in New York through the Canadian County Board. Lisa has been a member of the Comhaltas Ceoltoiri Éireann Ottawa Executive since 2011. When not in school or working, Lisa loves to write and has published two books. Despite talents elsewhere, Lisa admits the extent of her musical ability is limited to playing the radio, when the channels are pre-selected. Lisa's maternal and paternal Irish roots are traced back to the nineteenth century from Co. Kilkenny and Co. Antrim.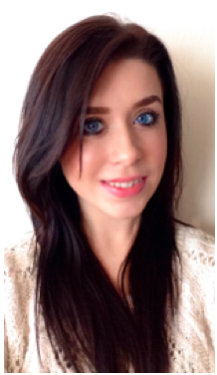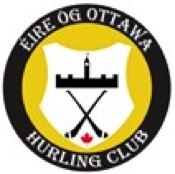 Louise Dowd
Sponsored by: Éire óg Ottawa Hurling Club
Louise hails from Mullingar Co. Westmeath. Graduating with first class honours from University College Dublin (UCD) for Veterinary Nursing; Louise immigrated to Smiths Falls Ontario, wrote her Canadian licensing exam and is now a Registered Veterinary Technician working at the Prescott Animal Hospital. She works with both large and small animals and gets to participate in some interesting surgeries. In trying to embrace the Canadian winter, this 25 year old has taken up ice skating, downhill skiing and is a member of the Merrickville Cross Country Ski Club. She supports the Éire Óg Ottawa Hurling Club but after a few whacks of the sliotar, decided to stick with being a photographer/videographer for the club. For Louise, to be the Ottawa Rose would be a great achievement that would only add to her Canadian journey.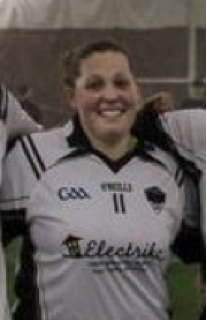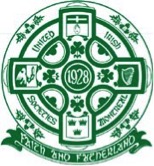 Shannon Pine
Sponsored by: The United Irish Societies of Montreal
Shannon is a graduate of Dawson College in Montreal and currently works as an Integration Aide for the Lester B. Pearson School Board and as a daycare worker. She is the recipient of Dawson's A. Ross Seaman award, which acknowledges a student with exceptional leadership qualities and who has proven a commitment to their community. Shannon loves spending her times with the children she works with as there is never a dull moment! An active member of the Boys and Girls Clubs of Canada and The Girl Guides of Canada for the past 22 years, 27 year old Shannon is learning to play Gaelic Football and loves to play rugby. The Montreal native can trace her Irish ancestry to County Cork on her mother's side and County Tyrone on her father's side.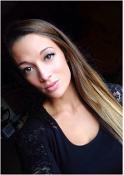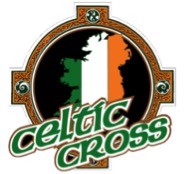 Tara O'Driscoll
Sponsored by: The Celtic Cross Pub & Eatery
Tara is a full-time student at Algonquin/Niagara College in an International Business Degree course which will include studying abroad (in Ireland) for a semester. At 19, Tara is an avid equestrian. She began horseback riding 15 years ago and has been competing for a decade. During this time Tara won numerous awards and championships in both Jumping and Riding events. Living in Carleton Place, Ontario, Tara has been training young or troubled horses and owns six horses herself. Tara intends on finishing her education and building a business around a horse school and boarding facility, with a rescue centre component. Tara's father is from Dublin. Most of her aunts, uncles, and cousins are in Dublin and Donegal and it was with their encouragement that she applied for the Rose.