Our 2015 Ottawa Rose is..
Claire Conway
Claire was selected from amongst eight outstanding, young Irish women to represent the Ottawa Centre at The Rose of Tralee Regional Festival in Portlaoise, Ireland. We wish Claire the very best and we are so excited to have her as our ambassador for the year!
Thank you to everyone who is supporting us in 2015.
APPLICATIONS ARE NOW BEING ACCEPTED FOR THE 2016 OTTAWA ROSE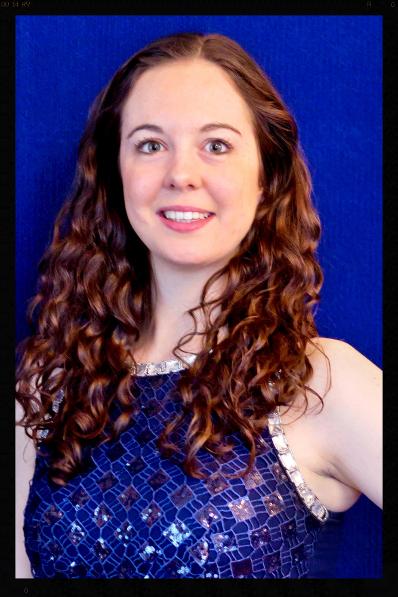 Andre R. Gagne Photography
ROSE OF TRALEE OTTAWA CENTRE EVENTS
Friday February 12th:
Fashion Show & Boutique Fair Admission $10. Fashion Show at 7pm
Monday February 15th:
Submission Deadline for 2016 Ottawa Rose Applications
Friday March 11th -Sunday March 13th
2016 Ottawa Rose Selection Weekend
Sunday March 13th
2016 Ottawa Rose Selection Event Hosted at the Official Residence of the Irish Ambassador to Canada
Wednesday August 17th - Tuesday August 23rd
2016 Ottawa Rose participating in the Rose of Tralee International Festival in Ireland.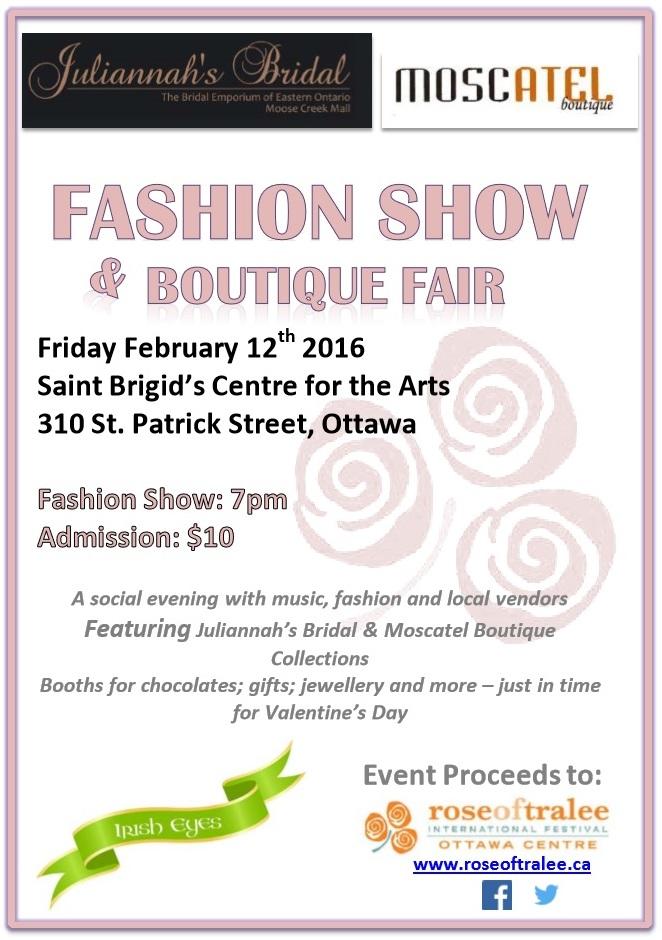 Are YOU the 2016 Rose of Tralee?
Don't miss your opportunity to travel to Tralee this summer as the Ottawa Rose and participate in one of the largest and longest running Festivals in Ireland!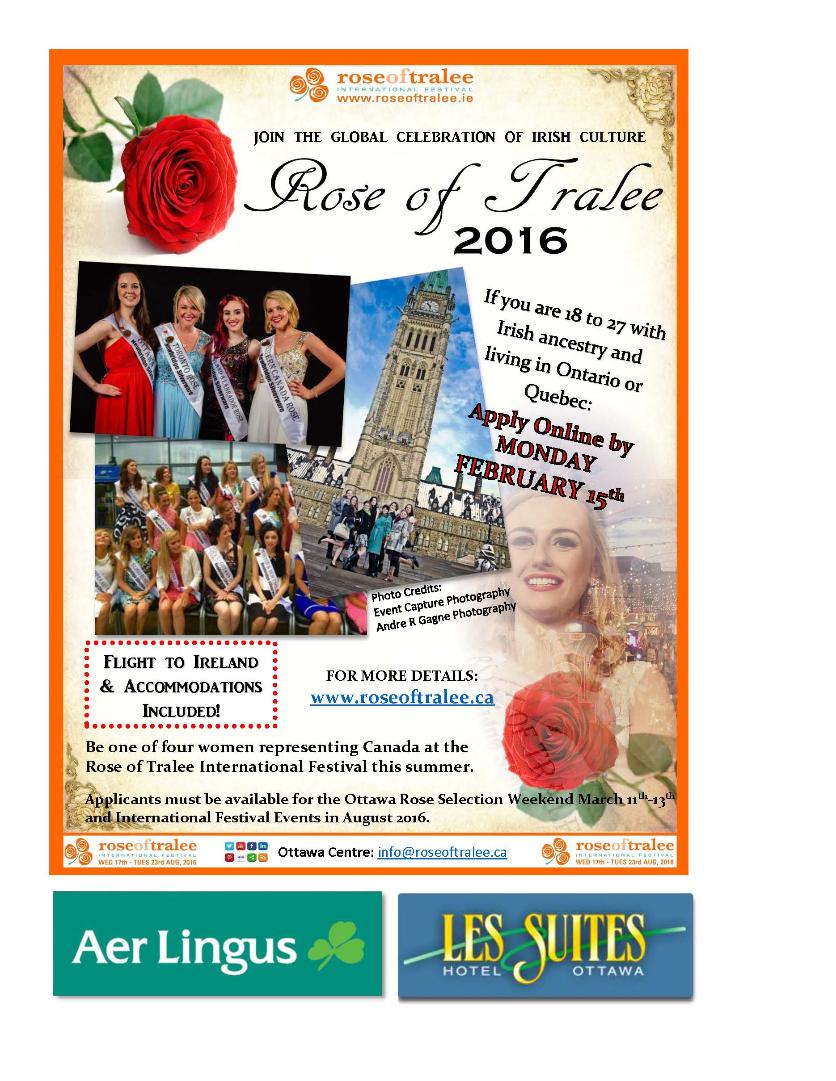 Congratulations to Elysha Brennan on becoming The 2015 Rose of Tralee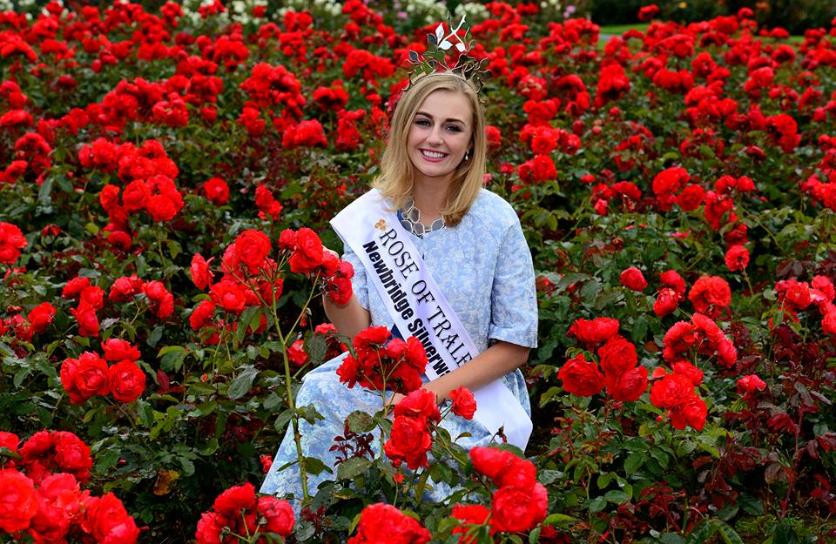 2015 Meath Rose Elysha Brennan was chosen to be the 2015 Rose of Tralee this August.
DONATE to the Rose of Tralee Ottawa Centre
Thank you to all the Rose of Tralee Ottawa Centre
2015 SPONSORS AND PARTNERS