Next Ottawa Centre Event: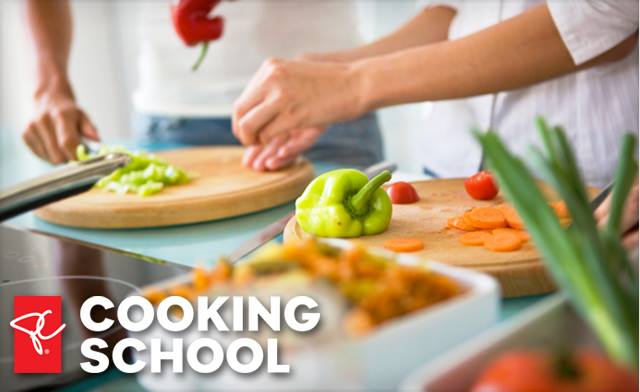 OTTAWA ROSE COOKING CLASS FRIDAY FEBRUARY 24th
Come take part in our Ottawa Rose International Cooking Class at Loblaws Cooking School, on February 24th at 7pm
Learn how to prepare a unique 3 course meal step by step, then sit down and enjoy with friends and family. Tickets are limited and available through Eventbrite:
The Rose of Tralee International Festival
A celebration of Irish culture and the accomplishments of young modern Irish women in the global diaspora.
Who will represent Ottawa in Ireland?
Come to the 2017 Ottawa Rose Selection to find out on Sunday March 12th!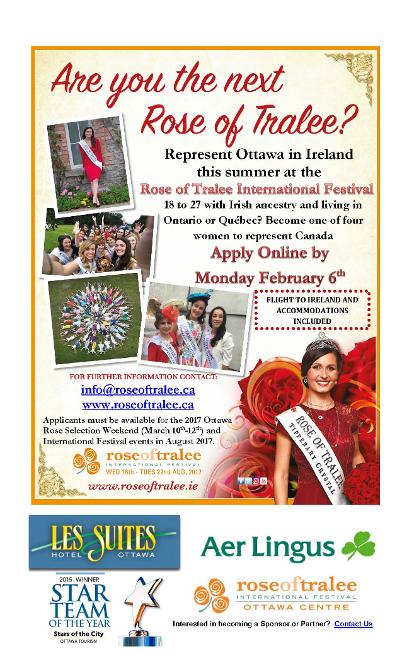 ROSE OF TRALEE OTTAWA CENTRE EVENTS
Friday February 24th: Ottawa Rose International Cooking Class
Friday March 10th-12th: Ottawa Rose Selection Weekend
Sunday March 12th: 2017 Ottawa Rose Selection Event
Thank you to all 2017 Rose of Tralee Ottawa Centre Sponsors and Partners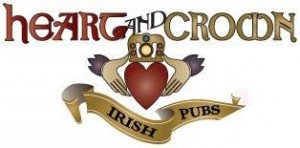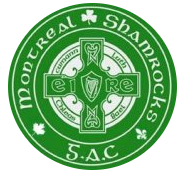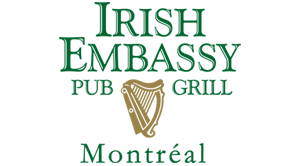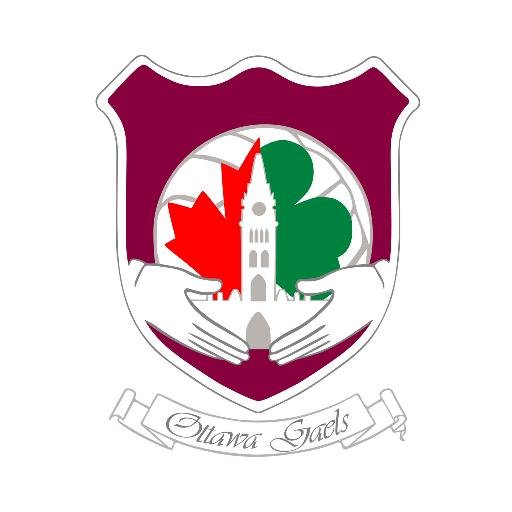 Selection Weekend Sponsors and Ottawa Centre Partners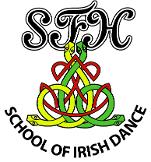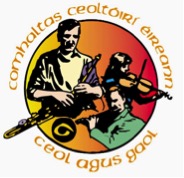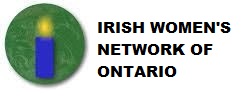 Congratulations, Maggie McEldowney
on becoming the
2016 International Rose of Tralee!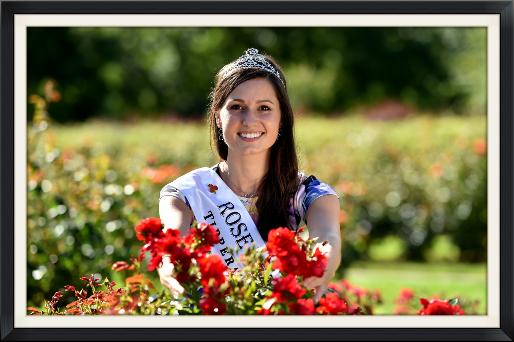 Chicago Rose Maggie McEldowney was chosen to be the 2016 Rose of Tralee this August.
DONATE to the Rose of Tralee Ottawa Centre