The Rose of Tralee International Festival
Celebrating 60 years
A celebration of Irish culture and the accomplishments of young modern Irish women in the global diaspora.
Now accepting applications for the 2019 Ottawa Rose!
The Ottawa Rose Centre celebrates our 10th anniversary with the Rose of Tralee International festival.
Calling women aged 18-28 years old from eastern Ontario, Quebec or New Brunswick with Irish heritage:
Fill out an application today at www.roseoftralee.ie and YOU could represent Ottawa in Ireland!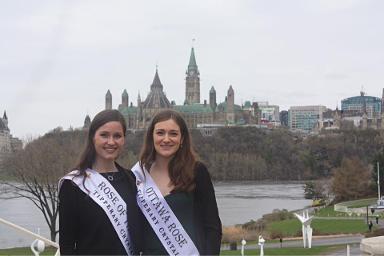 Congratulations,
Kirsten Mate Maher
on becoming the 2018 International Rose of Tralee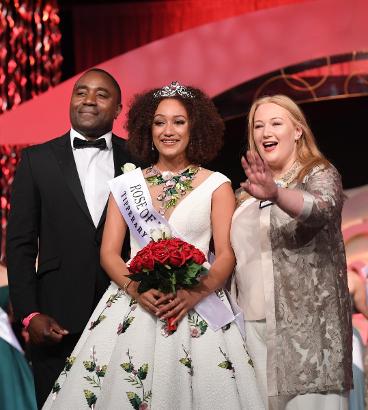 Waterford Rose Kirsten Mate Maher was chosen to be the 2018 Rose of Tralee this August.
Ottawa Centre Headline Sponsors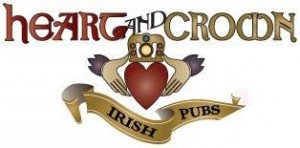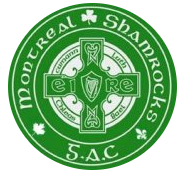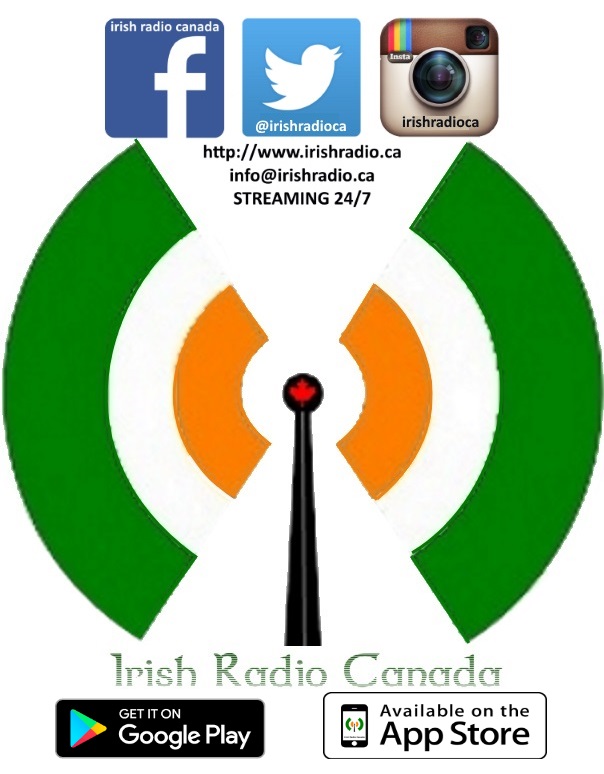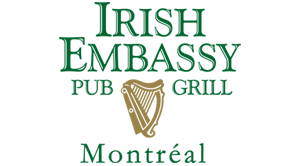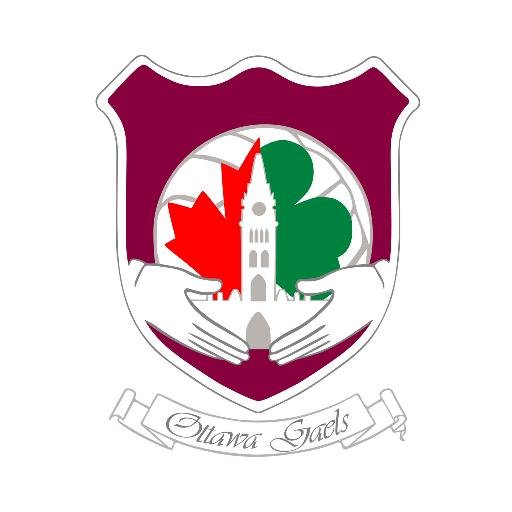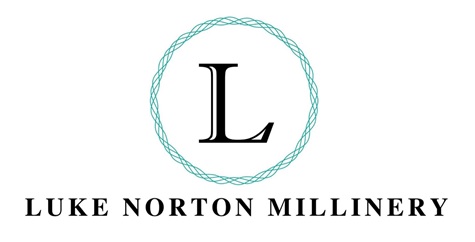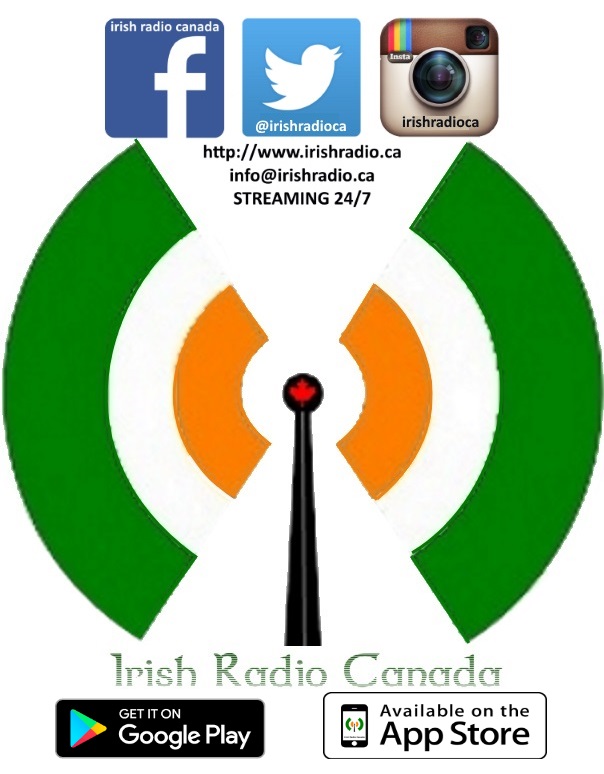 Selection Weekend Sponsors and Ottawa Centre Partners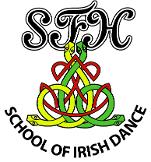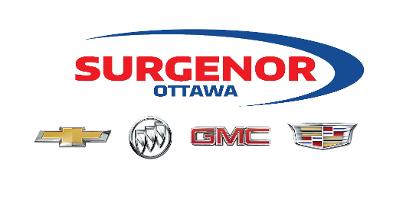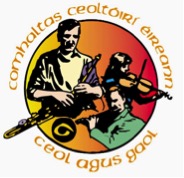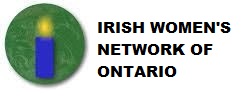 DONATE to the Rose of Tralee Ottawa Centre