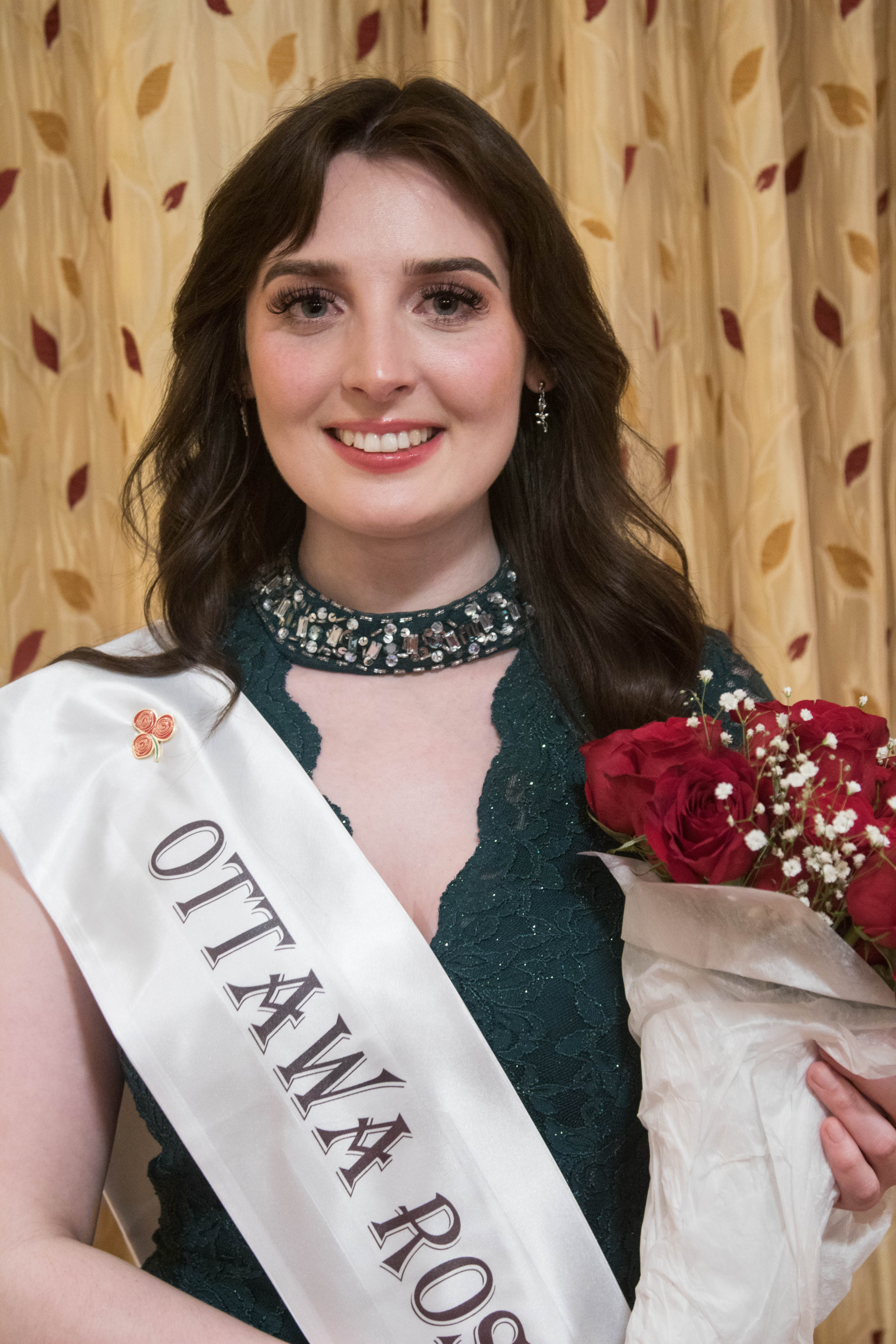 Our 2023 Ottawa is...
Aoife McDonald!
Photography by Andre Gagne
The Rose of Tralee International Festival

A celebration of Irish culture and the accomplishments of young modern Irish women in the global diaspora since 1959.
Our 2023 Ottawa Rose is Aoife McDonald!

Saturday, May 27 2023: the Ottawa Rose selection evening will be held at the Official Residence of the Irish Ambassador to Canada.
The in-person event is SOLD OUT, however please going us at Brigid's Well as we livestream the Ottawa Rose selection. Event details here.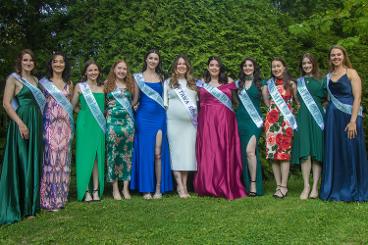 2023 Ottawa Rose Selection - Rose applicants and 2019 Ottawa Rose, Kathleen Zuk.
We sincerely appreciate the support of our headline and general sponsors. Without them, the Ottawa Rose selection would not be possible!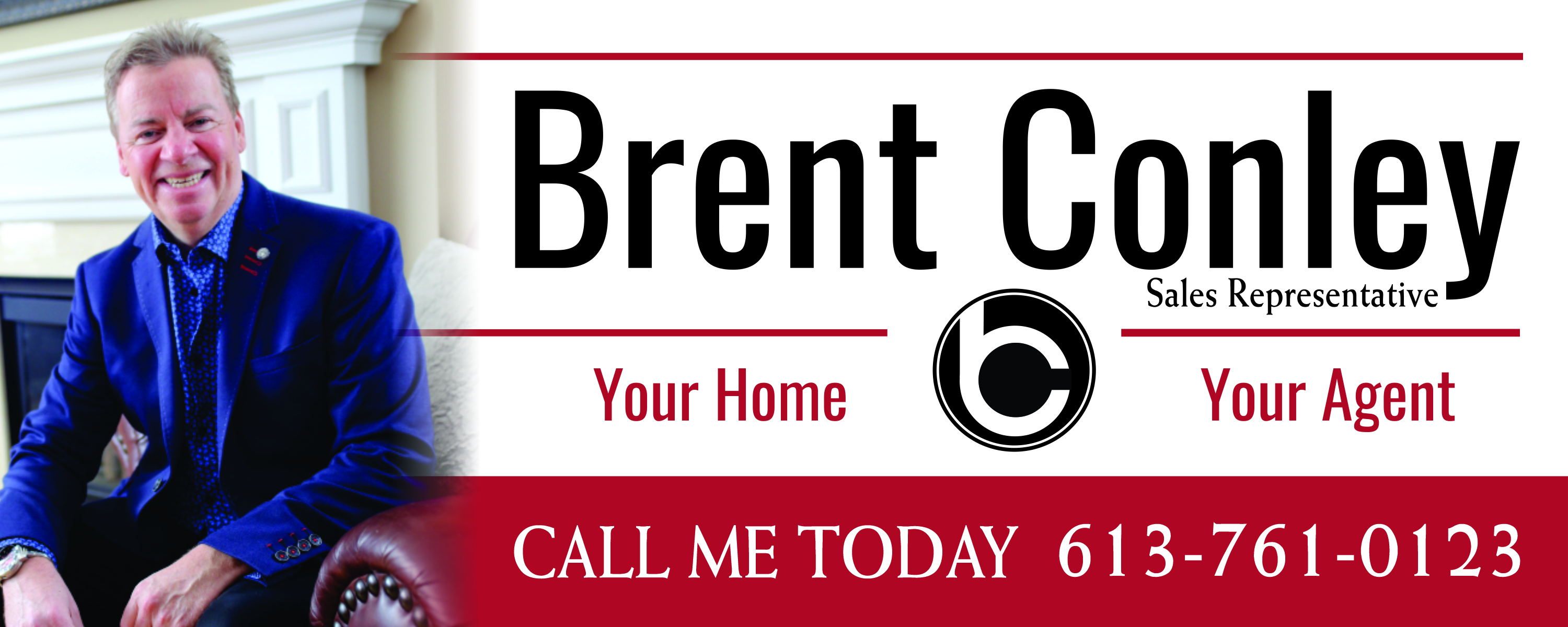 "Born and raised in Ottawa, and a proud Irish-Canadian, it is my privilege to provide top notch service, excellent negotiations, superior strategy and seasoned counsel. Whether selling or buying, I promise you high professionalism with a warm and personal touch." Get in touch with Brent Conley here!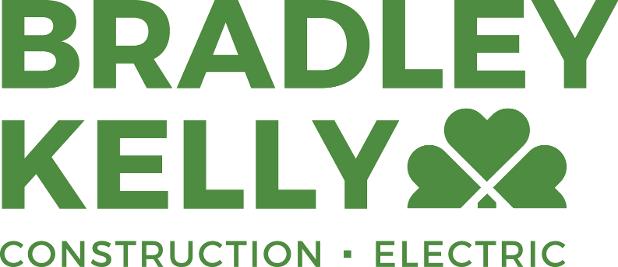 Bradley Kelly haveworked as construction and electrical contractors in the Ottawa area since 1982. They have over 40 years experience leading the industry and pride themselves on their dedicated, knowledgeable staff (many of them whom have been with the company for over 20 years!) and their ongoingcommitment to the health and safety of their customers and employees. Bradley Kelly was formed by two irish immigrants who met in Canada in the late 1970s, Larry Bradley (Co. Tyrone) and Pat Kelly (Co. Galway).

Kelly Santini LLP, have been advising local, national and international business owners, not-for-profits, insurers, and private individuals on all their legal needs since 1976. Whatever your reason for needing a lawyer, they never lose sight of the fact that even the smallest matter can be pivotal. The lawyers at Kelly Santini LLP "provide confident legal advice that offers the reassurance you need, and delivers the outcome you seek."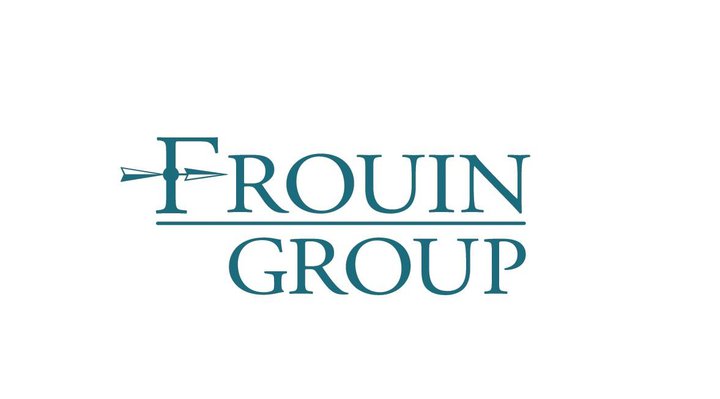 Frouin Group is a licensed public accounting firm that has been serving clients in the NCR and across Canada since 1985. They are committed to the success of the profit and not-for-profit entities they work for and offer their advice "based on who you are, and where you want to be".
2023 General Sponsors & Rose Applicant Sponsors