Our 2015 Ottawa Rose is..
Claire Conway
Claire was selected from amongst eight outstanding, young Irish women to represent the Ottawa Centre at The Rose of Tralee Regional Festival in Portlaoise, Ireland from May 27th - May 31st. We wish Claire the very best and we are so excited to have her as our ambassador for the year! Stay tuned for updates on Claire's journey to Portlaoise!
Thank you to everyone who is supporting us in 2015.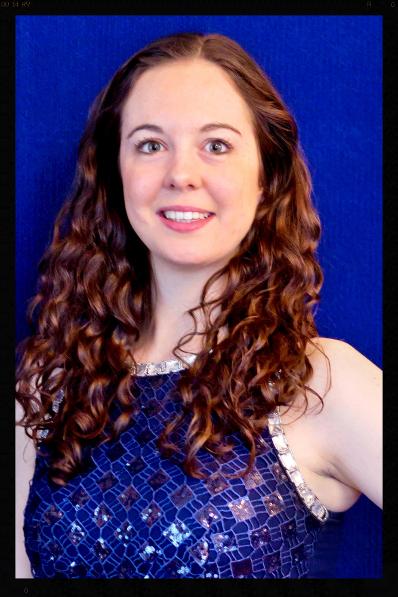 Andre R. Gagne Photography
ROSE OF TRALEE OTTAWA CENTRE EVENTS
Check back soon for more updates!
Congratulations to Elysha Brennan on becoming The 2015 Rose of Tralee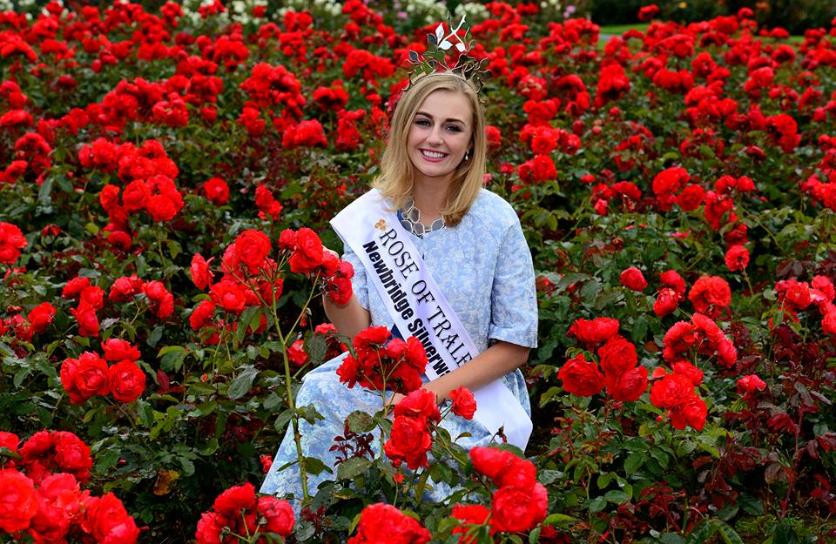 2015 Meath Rose Elysha Brennan was chosen to be the 2015 Rose of Tralee this August.
DONATE to the Rose of Tralee Ottawa Centre
Thank you to all the Rose of Tralee Ottawa Centre
2015 SPONSORS AND PARTNERS